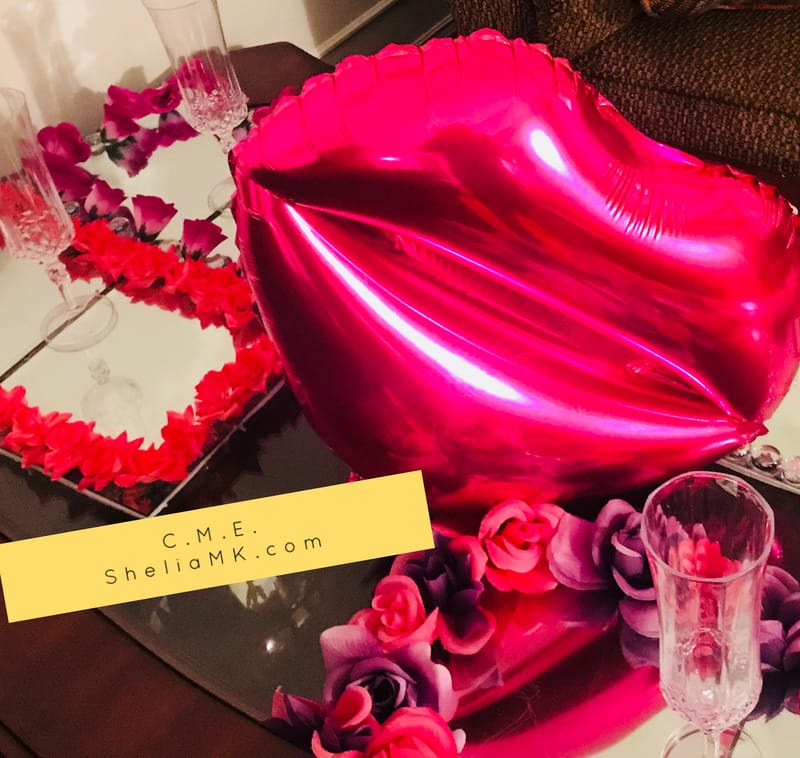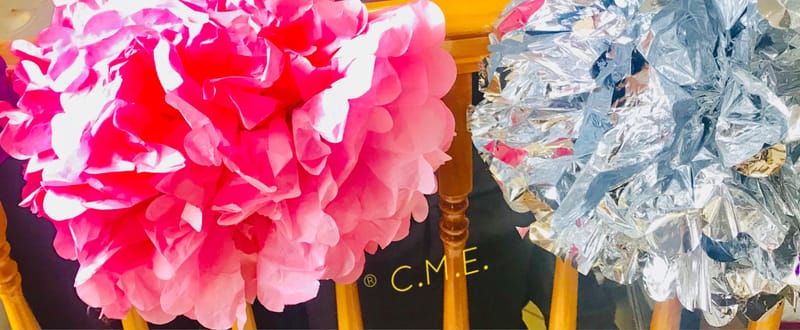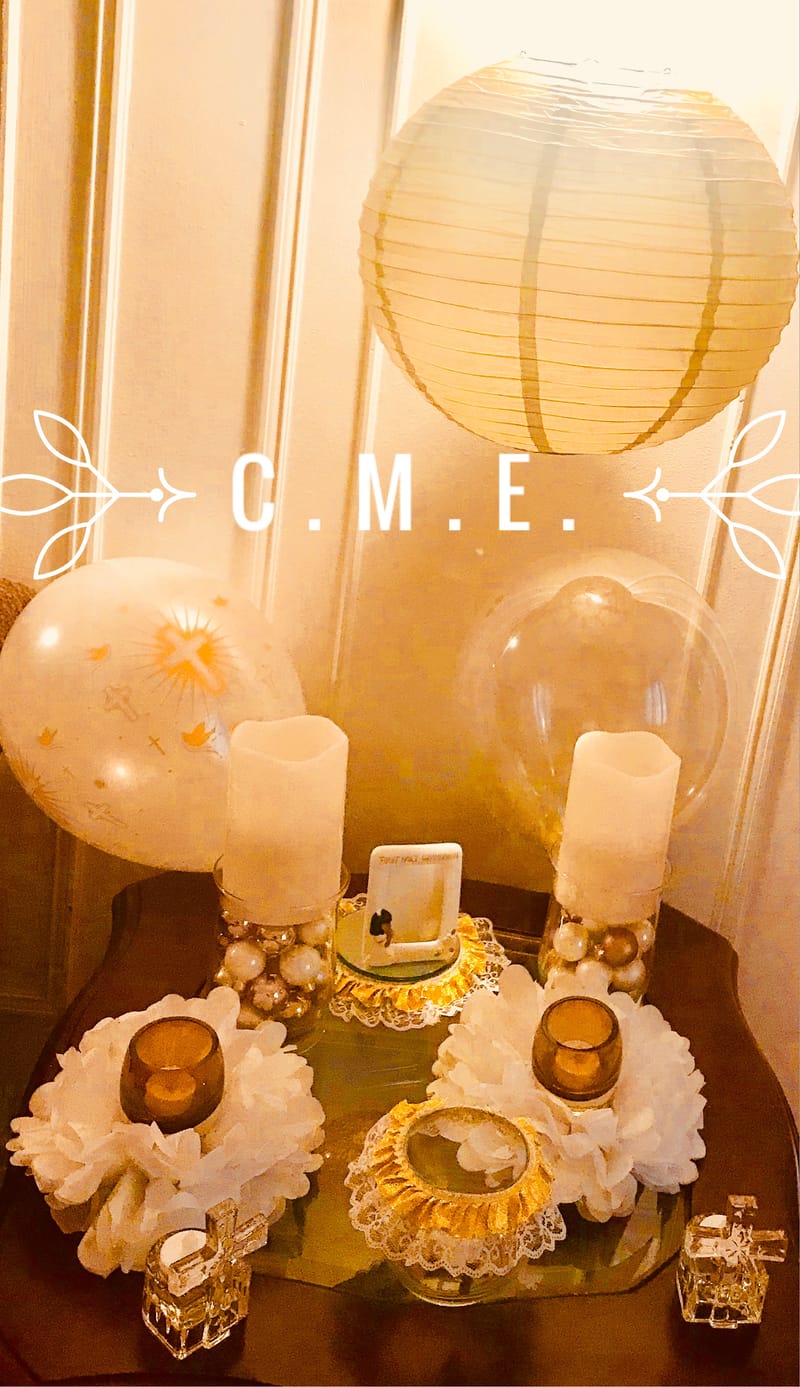 Hello and thank you for visiting this site, to learn more about my company for your next EVENT.
My name is Shelia and I absolutely love the broad themes of Event Planning. From small to large events, I offer the one most important criteria for all my engagements that is...
INTEGRITY
. In business since December 2016 as a professional, the services we offered to clients are: planning children parties, retirement parties, graduation parties, holiday celebration parties, baby showers, special birthday parties, etc. to name a few. The company currently is a team of 3 full time staff, with collaboration from several vendors offering services based on the clients needs.
I offer a free consultation to all my clients as an introduction and to discuss the type of event requested and the services C.M.E. renders.
No one event is the same and there are no cookie cutter decisions made from C.M.E. staff.
My motto - "Your EVENT - Your MEMORIES"From decorating a end table ... To decorating a grand table, C.M.E. will do the job!<